Ask, and it will be given to you; search, and you will find; knock, and the door will be opened for you.

For everyone who asks receives, and everyone who searches finds, and for everyone who knocks, the door will be opened.
Weekly Worship Services - In This Sanctuary
Worship - 9:45 AM Sunday Morning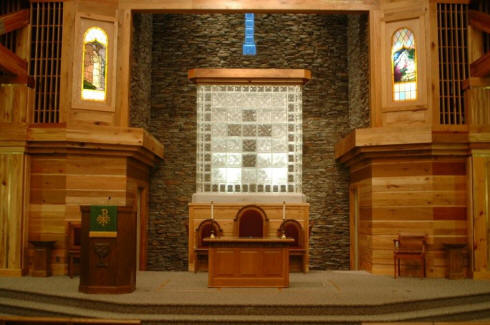 Father, for you all things are possible; remove this cup from me; yet, not what I want, but what you want.

Keep awake and pray, that you may not come into the time of trial. For the spirit is willing, but the flesh is weak.